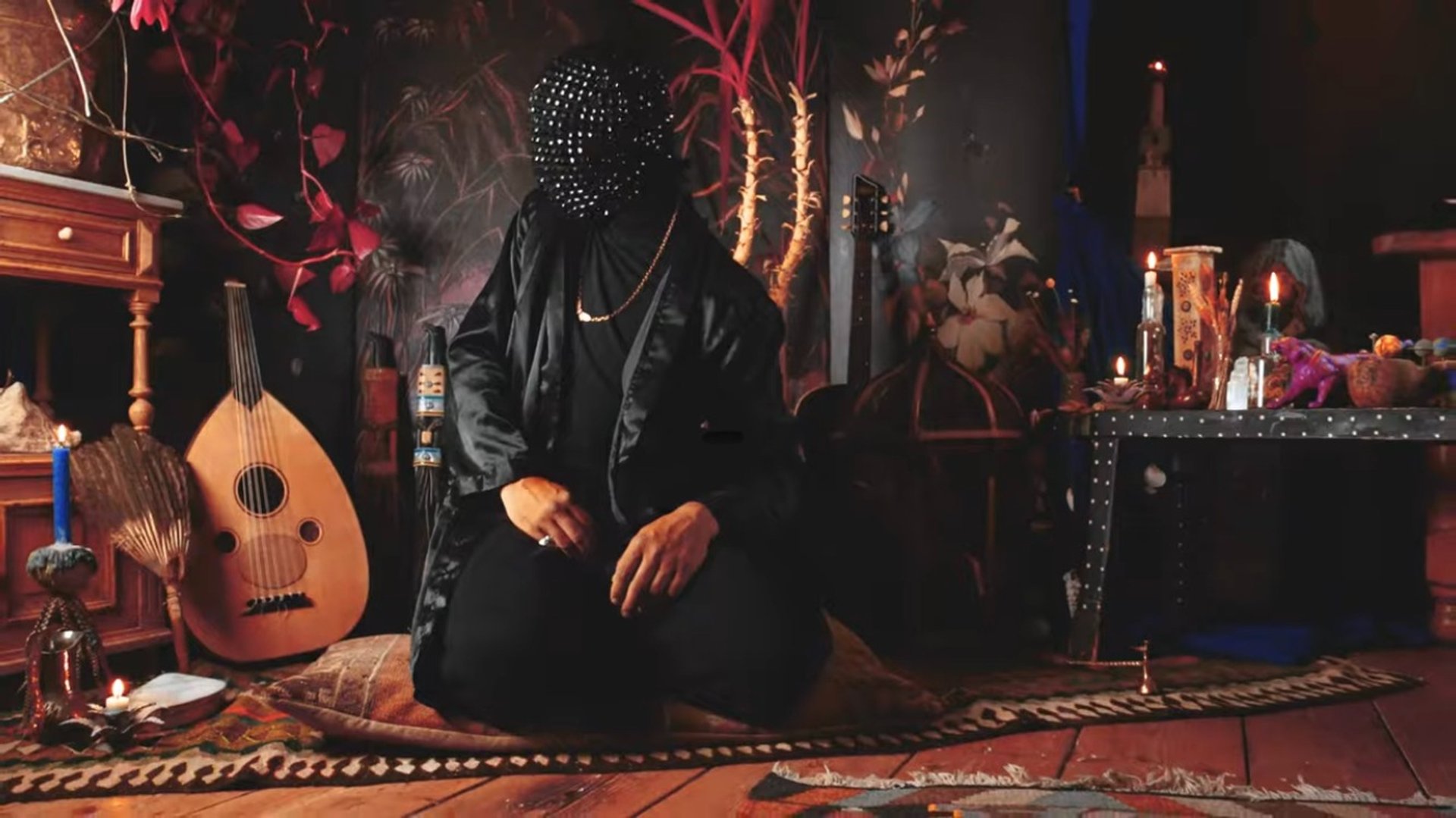 find a way to see the stars and flee all our shitty promises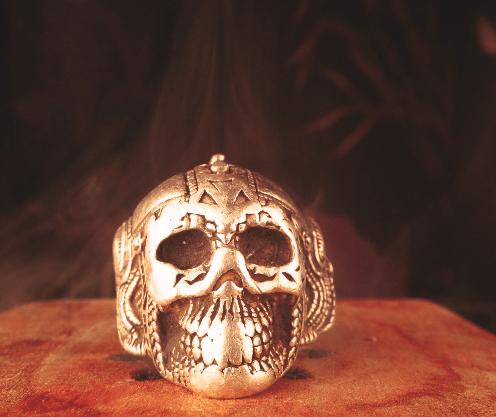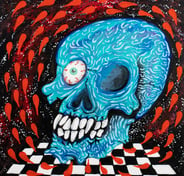 New album out September 10th:
hendren 1
hendren abides in a universe where Frank Ocean, Jim Jarmusch and Father John Misty throw a party in a small dank underground club in Berlin packed with 50 souls. Here his R&B-drones thrive and saturate the room in a mysterious darkness where his melancholic pop songs come to life to never see the light. Searingly honest and personal, Hendren's lyrics frequently delve into mental health, addiction and, dark romance. Akin to Leonard Cohen he cannot help but always offer glints of hope, that seep through the cracks in everything.
hendren is the alias of Marty T. Zwart, musician, carpenter, roadie, lover and father. Marty played guitar in the band of brothers Coppersky for 12 years, released 4 records with them and toured all over Europe.
Hasjasjeen is the 3rd hendren song to be released and will be accompanied by a video created by himself and his brother Robert Zwart, in 2 nights, with 1 camera and 2 lights. Hasjasjeen will appear on Hendren's debut album: Hendren 1, September 2021